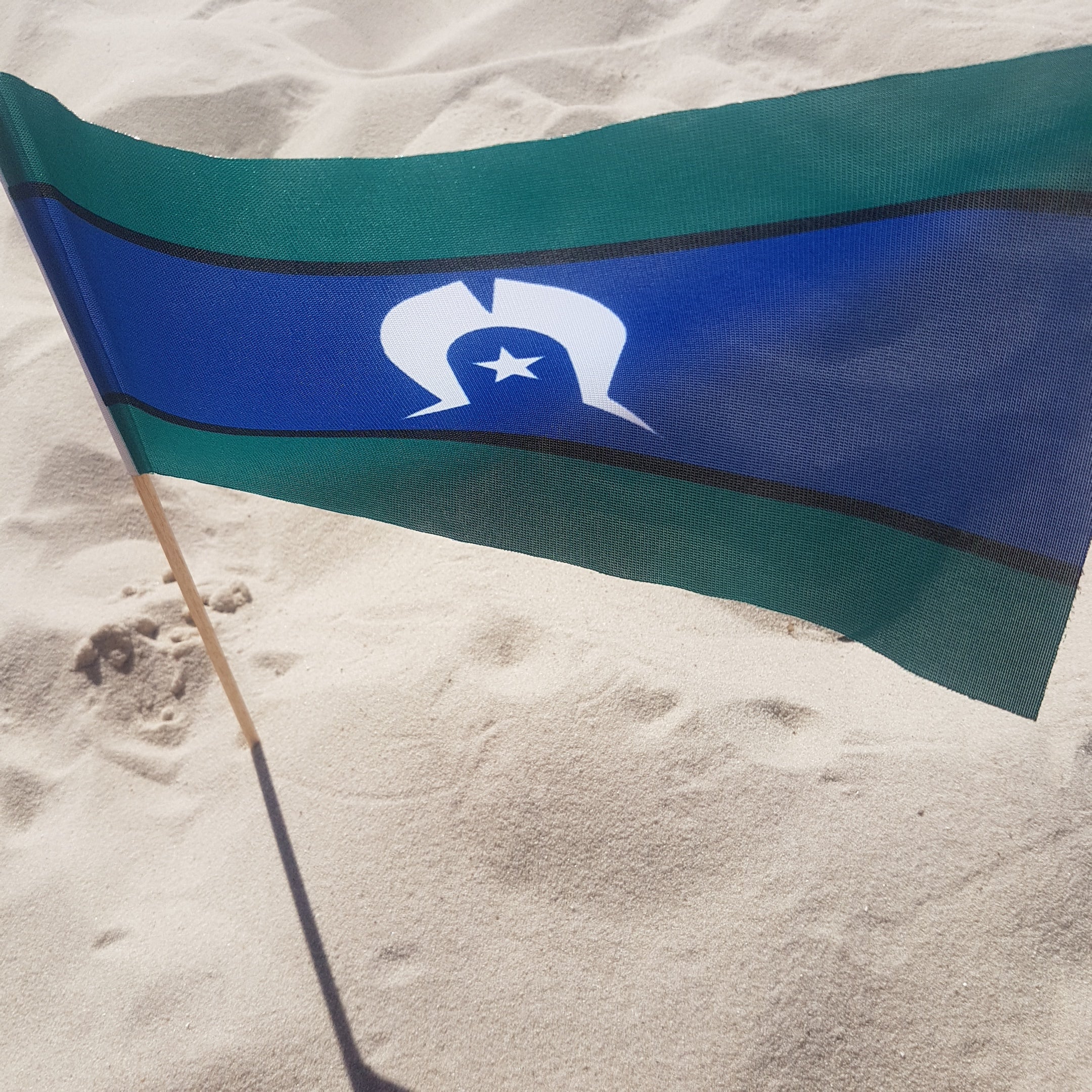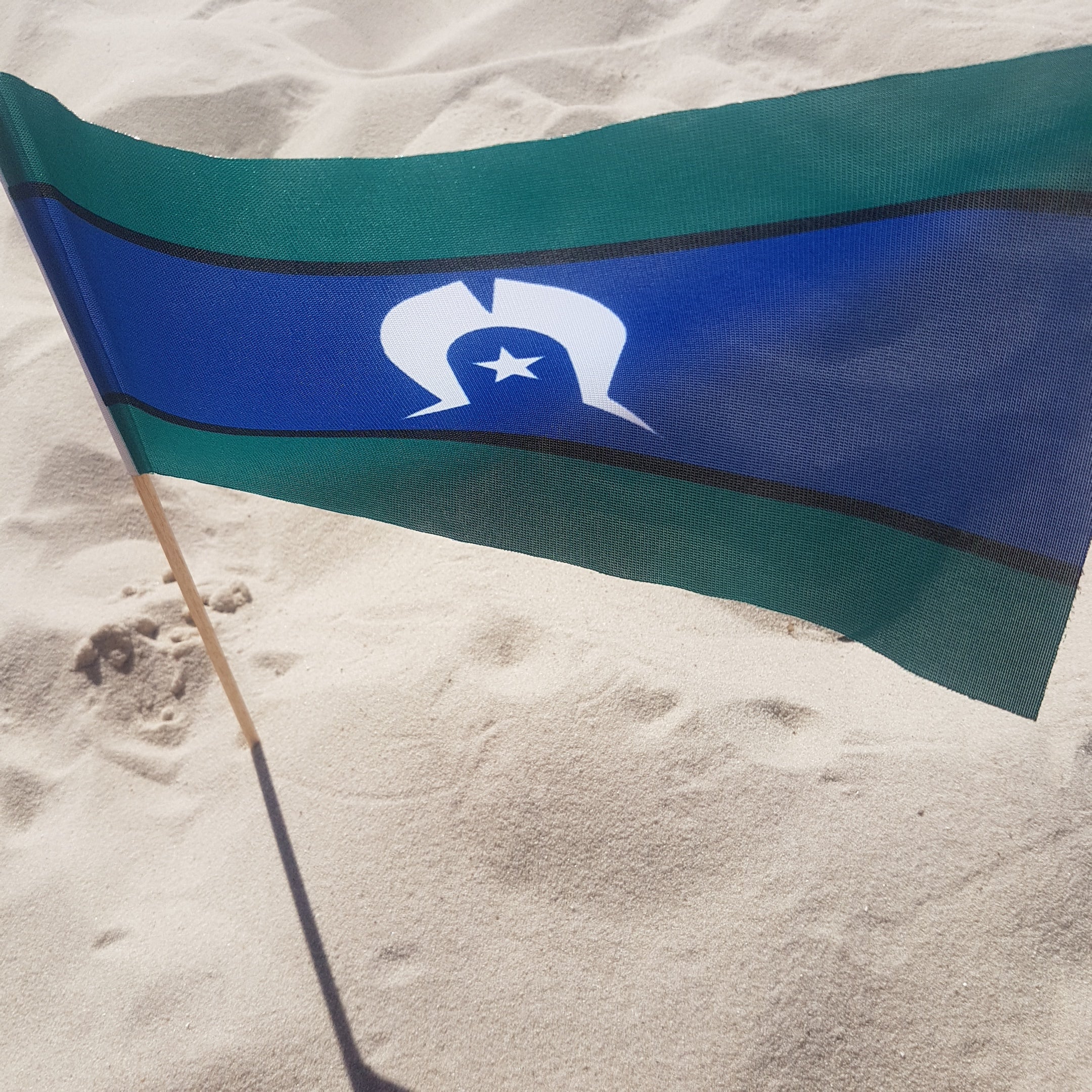 Torres Strait Islander Handwaver
The Torres Strait Islander flag paper handwaver is printed on FSC recycled paper from controlled forests and is finished with a wooden stick/ PLA Biodegradable straws.
Also available as a cloth handwaver.
Size: 300 x 150mm
Discounts are available for large orders. To obtain a quote please email adcsa@adcsa.com.au
Due to precautionary measures, please expect delays in delivery.
This item does not form part of the Australia Day Branding Program grant
Code: AD71 (paper wava), AD75 (cloth wava)
Bases for flags are available here.