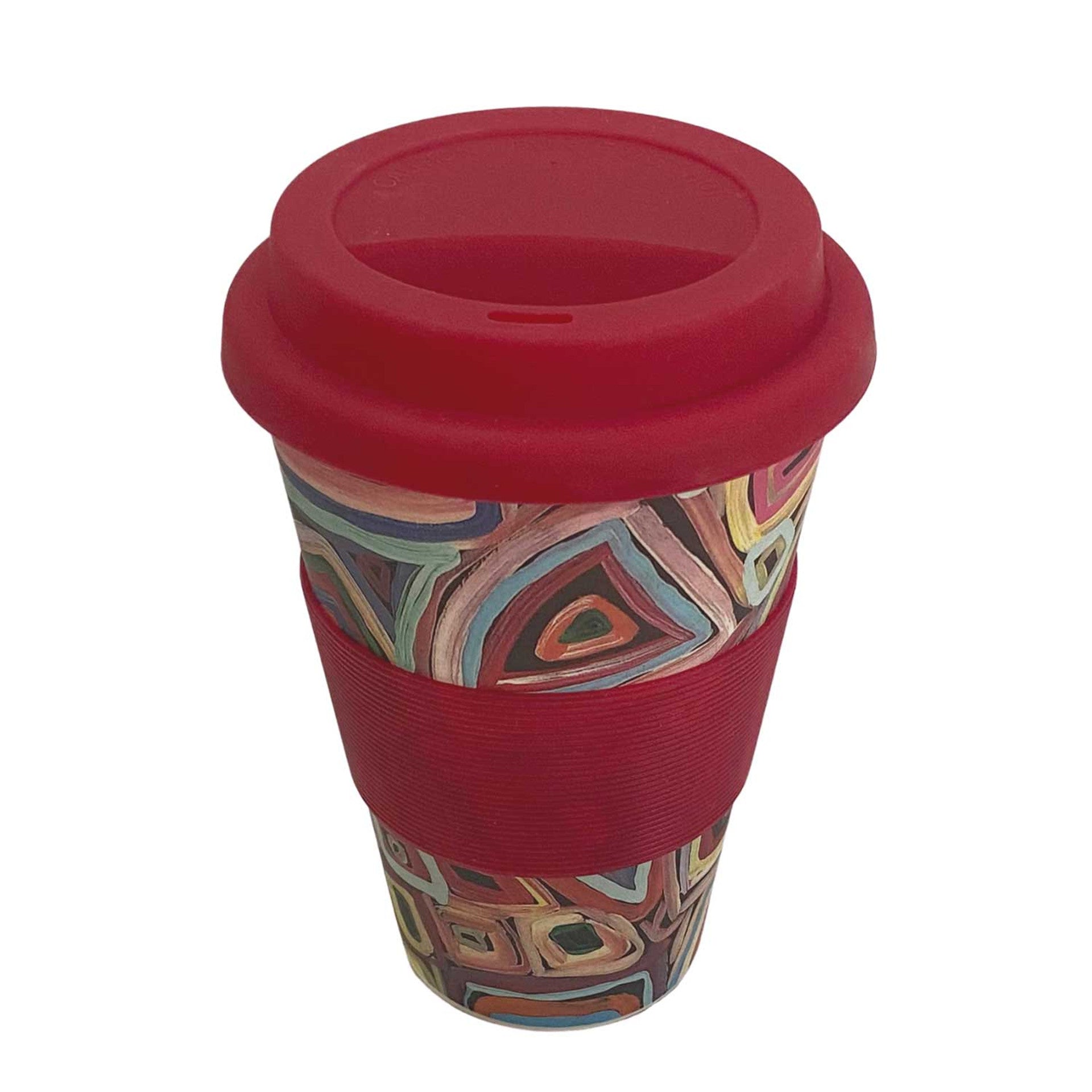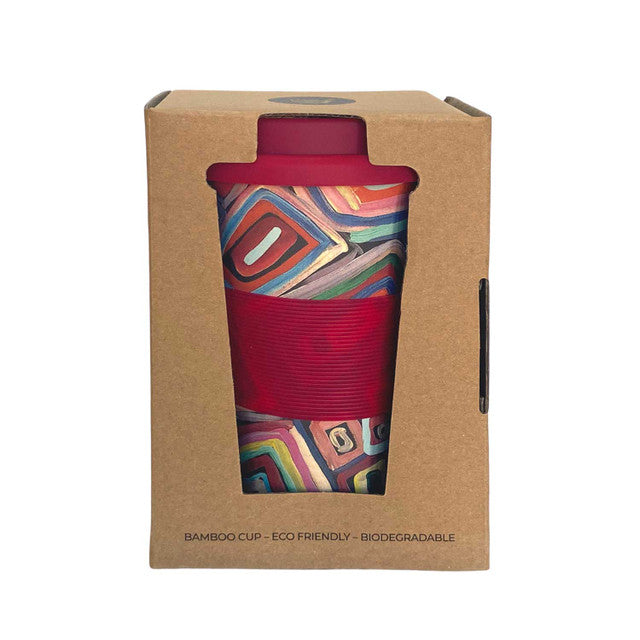 Bamboo Eco Coffee Mug from Janelle Stockman
Re-usable, high quality, large Coffee Cup made from all-natural bamboo.
These coffee cups are highly durable, look amazing and are also great for the environment!
Cup Size: 16oz (450ml approx.) BPA Free Biodegradable Dishwasher Safe Eco Friendly. Unfortunately these cups are NOT Microwave safe.
All royalties from this product go back to the Artist and Community.