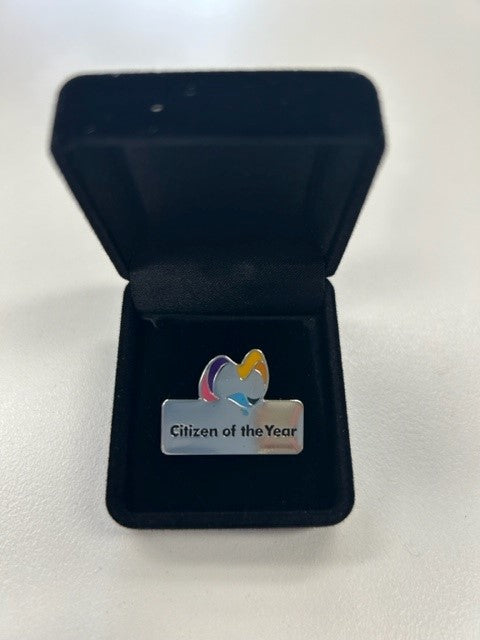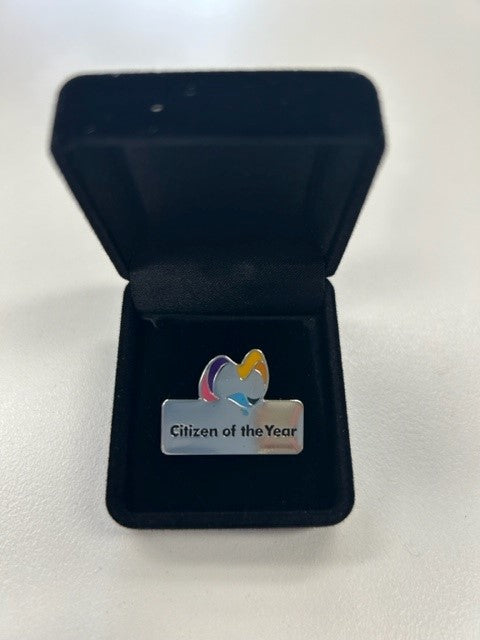 Lapel Badge - Citizen of the Year - New
This Lapel Badge is the perfect way to recognize your most outstanding Citizen of the Year. Made of high-quality material, this pin is a lasting and meaningful award that will be cherished for years to come. Give meaningful recognition to your top performers today!
Note: The case is not included; please purchase the case separately here.
This is the new logo design.
Code: AD72 New